TOWNHOME LIVING at Manor Lakes
2 August 2019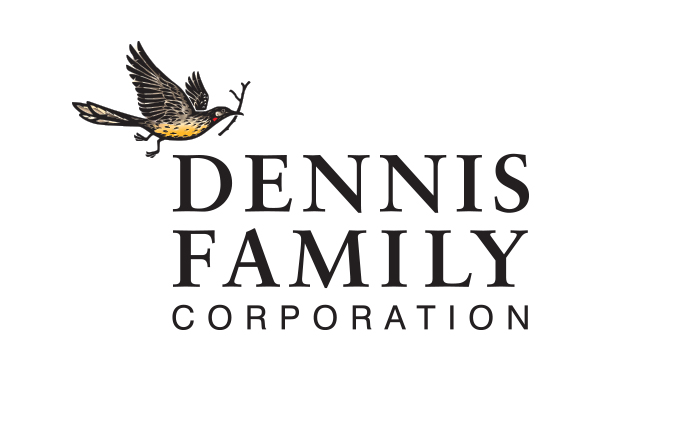 Dreaming of an easier life? Try Townhome Living by Dennis Family – Developed by Dennis Family Corporation and built by Dennis Family Homes.
Townhome Living is all about having the best of both worlds with a spacious open plan living area, well-appointed kitchen, plenty of storage, a garage and much more.
Manor Lakes Townhomes are built with attention to detail and a quality finish throughout. All you have to do is move in and start living.
    Fixed price – from $425,000
    No building approvals required
    Only 5% deposit and the balance on completion – no progress payments