Digging deep for charity
16 July 2019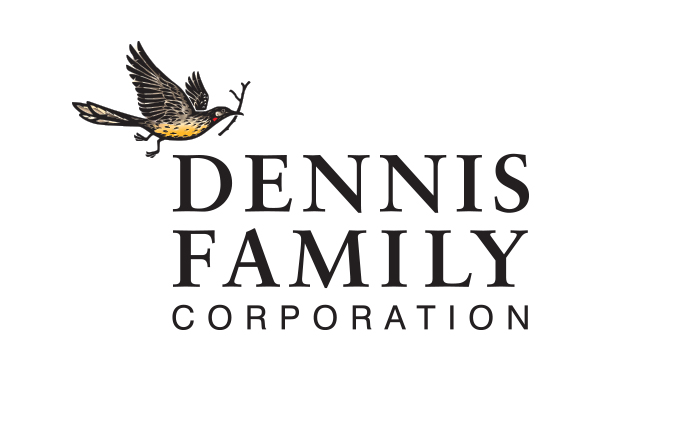 The combined efforts of staff, sub-contractors, suppliers and a contribution from the company has seen Dennis Family Corporation (DFC) raise its highest ever tally for the Property Industry Foundation's annual National Hard Hat Campaign in support of homeless and at-risk young people.
"We were delighted to achieve our objective of passing the $30,000 mark for the first time this year," DFC Founding Chairman, Bert Dennis said.
The Dennis Family has enjoyed a long association with PIF, with Bert having served the charity in a variety of roles at both a national and state level between 2008 and 2011, and his eldest daughter Adele currently being a member of PIF's Victorian Board of Advisors.
"Adele and I sincerely thank everyone who contributed to our new record-setting effort. The funds will be directed towards the PIF House program operated by the Lighthouse Foundation and we hope our contribution will help make a difference to many young people in need," Bert commented.
"Our company has supported the National Hard Hat Campaign every year since its inception in 2009 and we have now donated a total of more than two hundred thousand dollars over the past decade," he noted.