COVID-19 Update
9 July 2020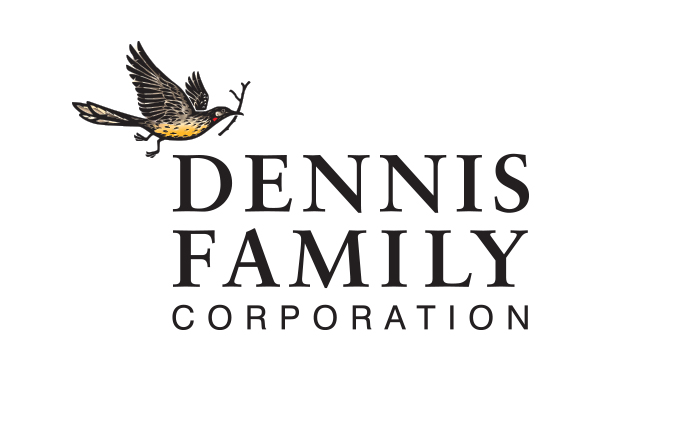 9 July 2020
The Dennis Family continues to monitor the COVID-19 situation closely and act quickly on the advice of health authorities to ensure the ongoing health and wellbeing of our staff, customers, trades and communities at all times. It's our number one priority.
In response to the Victorian State Government's reinstatement of Stage 3 restrictions for Metropolitan Melbourne from July 9 for a period of six weeks, our land sales offices and displays homes will remain operational by appointment only.
Our regional display homes in Geelong, Ballarat, Bendigo, Shepparton, Wodonga, Wagga, Warragul and Warrnambool remain open.
We understand that some people may prefer to stay at home during this time, so our sales teams are always happy to answer any enquiries or make an appointment via email, phone, SMS and video calls. Appointments can still be carried out in person if preferred.
Please refer to the Dennis Family Homes' website https://www.dennisfamily.com.au/ or the relevant residential community websites https://www.denniscorp.com.au/residential-communities/ for information on how to make an appointment with one of our team.
The Urban Development Institute of Australia (UDIA) and the Housing Industry Association (HIA) have confirmed that building, construction and development sites remain classified as an 'essential service'. As such our construction and development sites will continue operating unless otherwise advised. 
To date, schedules are continuing on all construction and our supply partners are currently maintaining their services levels as best they can without disruption.
All of our operations continue to follow current COVID-19 hygiene, health and safety measures and social distancing protocols at all times. We will continue to monitor the latest advice from health authorities and the Government, reviewing our approach if advice changes and communicating these changes to you.
WHEN YOU VISIT US
If you are attending an appointment at any of our sites, you will be asked a few questions prior to attending your appointment. We will not be able to meet if you:
Display any flu-like symptoms such as a cough, shortness of breath or a fever.
Have received a positive COVID-19 test or are awaiting the results of a test.
Have been in close contact with someone who has tested positive to a COVID-19 test or is awaiting results of a test.
Should be in isolation having returned from overseas in the last 14 days.
Focusing on our Dennis Family Values of Honesty and Integrity, Passion, Caring, Vision and Quality, we are working to safeguard successful business continuity, minimise disruption and continue to assist our customers and our communities throughout this challenging time. Thank you for your assistance with adhering to the COVID-19 restrictions and helping to keep everyone in our community safe.
NB Please stay informed through reliable sources such as the Victorian Department of Health and Human Services Coronavirus page, the Department of Health www.health.gov.au, or call the National Coronavirus Health Information Line on 1800 020 080 for further information.