A message to our customers and communities regarding COVID-19
25 March 2020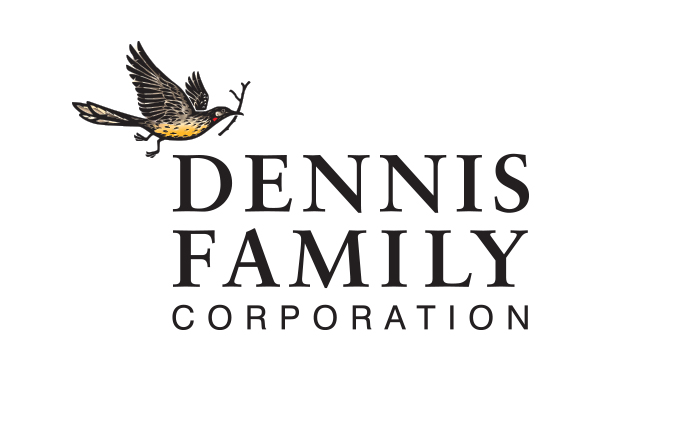 At Dennis Family Corporation, the health and wellbeing of our staff, customers, trades and communities is our number one priority, as we monitor the COVID-19 situation closely and act quickly on the advice of health authorities.
Our management team is meeting regularly and continues to act on the advice of the Australian Government and the World Health Organisation in following their recommendations for minimising the spread of this virus.
We are working continually to safeguard successful business continuity with a focus on our Dennis Family Values of Honesty and Integrity, Passion, Caring, Vision and Quality.
Our priority is to minimise disruption and continue to assist our customers and our communities throughout this challenging time.
The Urban Development Institute of Australia (UDIA) and the Housing Industry Association (HIA) have confirmed that building, construction and development sites will remain classified as 'essential services' and will operate as normal until otherwise advised. 
To date, schedules are continuing on all construction and our supply partners are currently maintaining their services levels as best they can without disruption.
Our sales offices remain operational on an appointment only basis and our operations are being closely monitored to ensure all safety measures and social distancing practices are followed to maintain safety and business continuity as effectively as possible.
We thank you for your continued calm, support and commitment as we take this situation day by day to ensure the safety and confidence of our staff, customers, trades and communities.